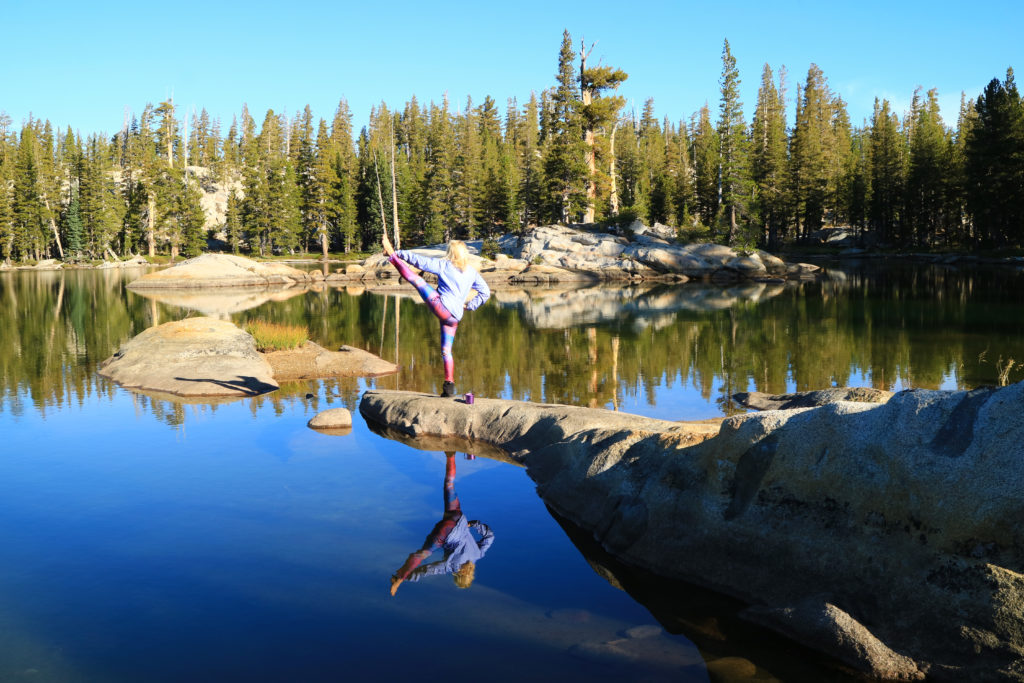 Work Hard, Play Harder
As a fitness instructor for over 30 years, I enjoy motivating others to live healthy lifestyles. My focus is on yoga, Pilates, TRX, strength and resistance training. Teaching classes across the world has enabled me to quickly integrate into the local culture and community.

In 2014, I set up the Roche Viaduktstrasse Yogalates Program with over 350 participants registered. In 2017, Roche Hochstrasse contacted me to help design their Wellness Room, implement a similar Yoga program and give focused seminars on healthy back, ergonomics and stress relief.

I still teach at Fit@Roche and Novartis Corporate Fitness Centers in Basel, along with four other studios in Switzerland, Germany and the US.
Services offered to promote work/life balance in the workplace
Set up Corporate Wellness Programs with a network of global fitness and health professionals offering:
– Wellness Room Design, Build & Implementation
– Nutrition
– Yoga, Pilates, and fitness classes
– Meditation & Relaxation
– Ergonomics, setting up office & home work spaces
– Specialized Equipment Orders
– Off-site Activities
– Using Martial Arts to teach Strategy and other team-building events